The London Repertory Players are back for a summer run with five fabulous shows at The Tivoli Theatre.
[Following interview republished with kind permission from www.visitbournemouth.com]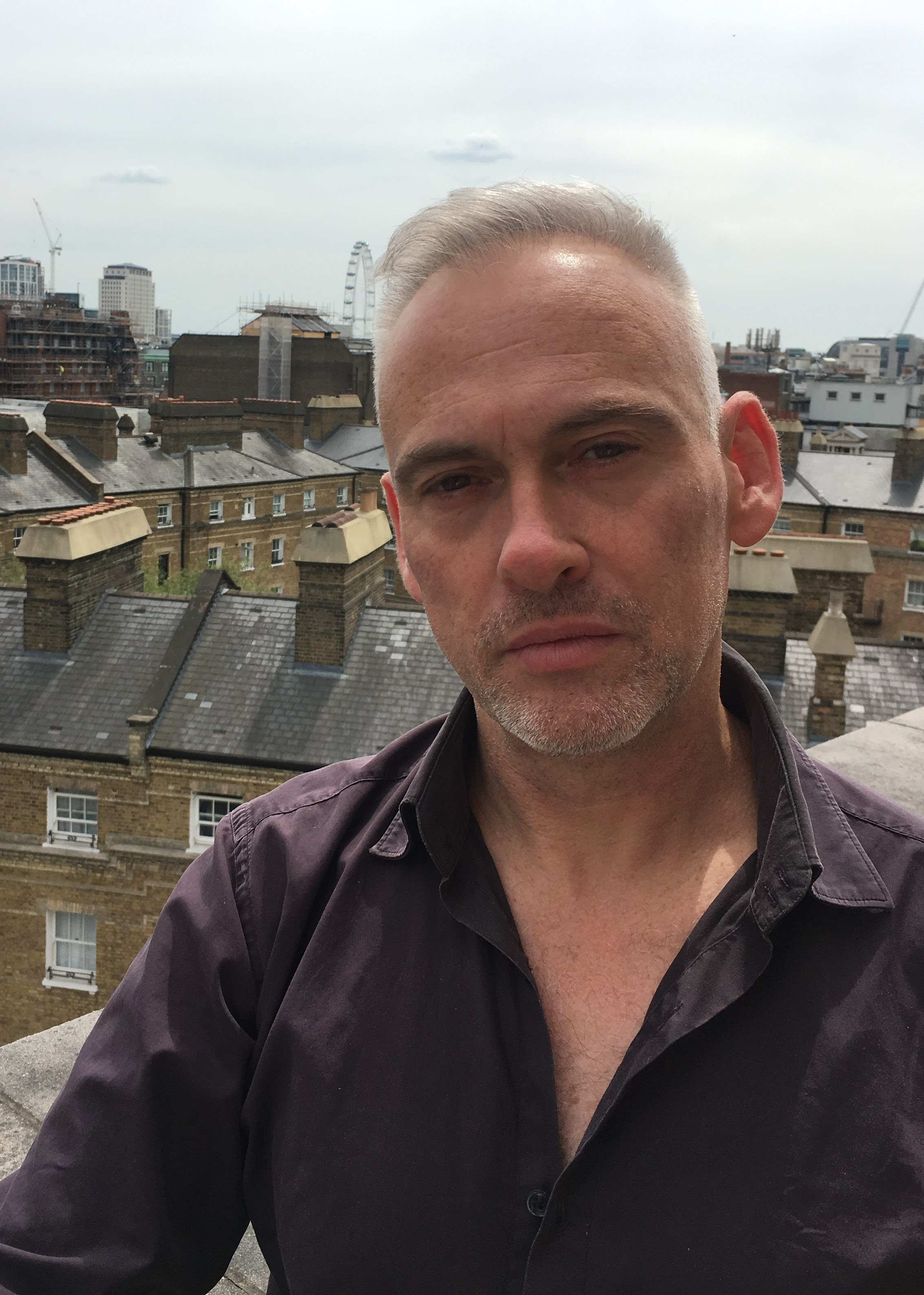 We spoke to Vernon Thompson, producer and artistic director of London Repertory Players, busy with rehearsals and preparations for the shows.
Vernon told us, "Every summer we mount a season of weekly rep in Dorset, for locals and holiday makers alike. It means we are rehearsing one show during the day, performing another at night, and learning lines for the play the week after. It is mad and intense but fun, and the way all the great senior actors of today received their experience. All our shows are family-friendly and great value for money."
About the 2022 plays, Vernon explained, "We are delighted to present 5 different shows this year. We begin with the laugh-out-loud Alan Ayckbourn comedy Taking Steps and end with the modern classic which everyone loves: Abigail's Party. In the middle there is a wonderful complex thriller The Small Hours, a frothy Noel Coward comedy Fallen Angels, and a gripping J B Priestley play about time, set in a North Yorkshire inn called I Have Been Here Before. The only thing the plays have in common is that I believe they are all supremely entertaining!"
The London Repertory Players is a company of 12 actors and most of them are in most of the shows, with Mitch Capaldi in all of them! There are no stars, but some may take a smaller role one week and a larger role the next week. Al Wadlan and Hepzibah Roe have been with the company since Day One.
It's impossible to talk about live shows without mentioning Covid, we asked Vernon how Covid had affected the company. He said, "Who knows what is round the corner? Last year an actor had to pull out on the eve of rehearsals for DeathTrap as he had tested positive for Covid, but we found a wonderful young actor Jonny Warr who learnt the lines in four days flat.
About the Tivoli Theatre as a venue, "We are so thrilled that Charlie at the Tivoli in Wimborne has offered us a home the last two years. We presented 4 seasons at The Shelley in Bournemouth 2016-19 but they have not yet reopened following the pandemic. The Tivoli is a gorgeous art deco theatre, built in 1936 and the tradition of showing both films and live stage shows continues to the present day. The theatre is a major venue with 483 seats, and it is an honour to play there and be supported by Kyle and his fantastic technical team."
And finally we asked about plans for 2023. Vernon told us, "We hope to come back to glorious Dorset – perhaps for a 6 week season! We have been made to feel so welcome and hope to see old friends and new this summer." 
[Editorial: More information here]